Was one of your new years resolutions to lose some weight or just be healthier? Could you use a little help making sure you actually stick to this resolution?
Well then we have a giveaway for you!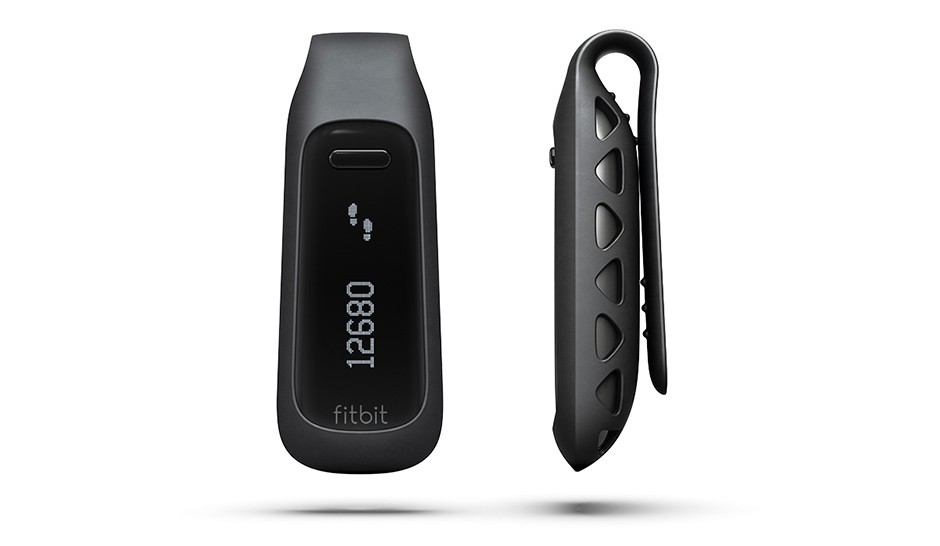 If you want to turn fitness into a lifestyle, the One™ is for you. For starters, it never rests. During the day, it tracks your steps, distance, calories burned, and stairs climbed. Come nightfall, it measures your sleep cycle, helps you learn how to sleep better, and wakes you in the morning. The One™ motivates you to reach your goals by bringing greater fitness into your life – seamlessly, socially, 24 hours a day.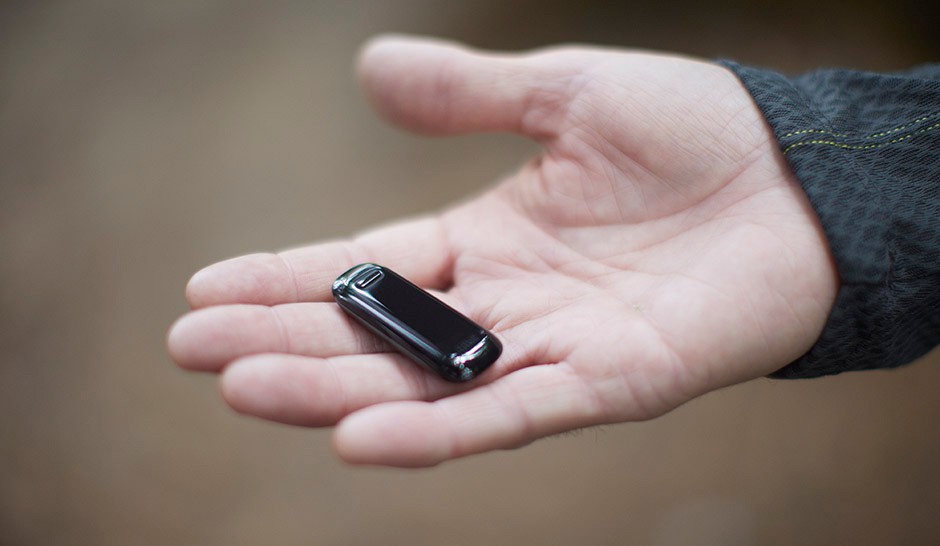 This little guy will sync wirelessly to your phone, computer or tablet. It tracks the steps you've taken, the stairs you've climbed, the calories burned, the distance traveled, the amount of sleep you've gotten and the quality of the sleep you've gotten!
I'm teaming up with these wonderful ladies to give one of these to one lucky winner!
This will definitely be my next purchase. But you can win one now!
Free Fitbit.com membership – includes ability to log and track activity, food, sleep, water, body mass, weight, and more
The giveaway will run from Tuesday, January 15, 2013 until Monday, January 21, 2013 at midnight. We will announce the winner on Tuesday, January 22, 2013.
The winner's entry requirements will be VERIFIED and I will choose another winner if the person choosen did not do everything they say they did.
So what are you waiting for? Enter below